I fiori riscaldano il Cuore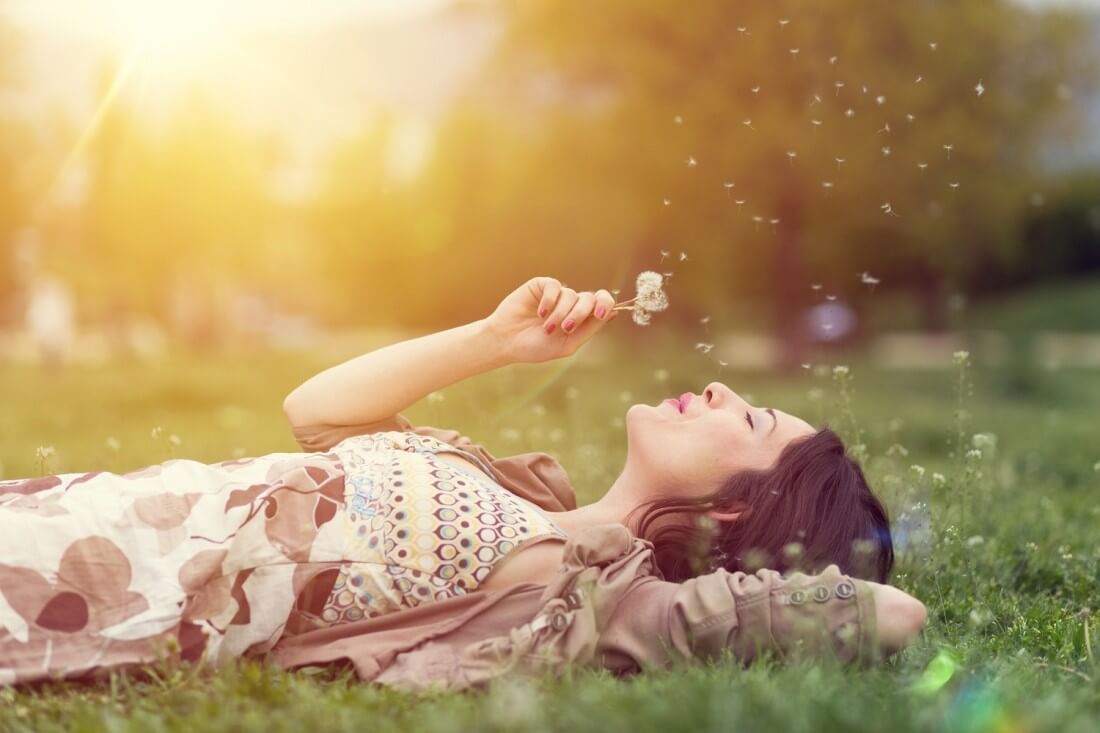 Flowers and positive emotions.
Fresh flowers have always been a symbol of positive emotions, such as joy, serenity, altruism, satisfaction, gratitude. Our expert florists will do their utmost to give those who receive one of our floral creations positive emotions. Emotions that will make the recipient feel considered, loved, appreciated, supported. The more one cultivates these emotions, the more one naturally combats their opposites.