Plant
Live plants at home with free delivery.

Indoor and outdoor plants, small and large bonsai, orchid plants, gardens of houseplants, green and flowering plants, design vases and accessories.

Indoor plants starting from €17.90.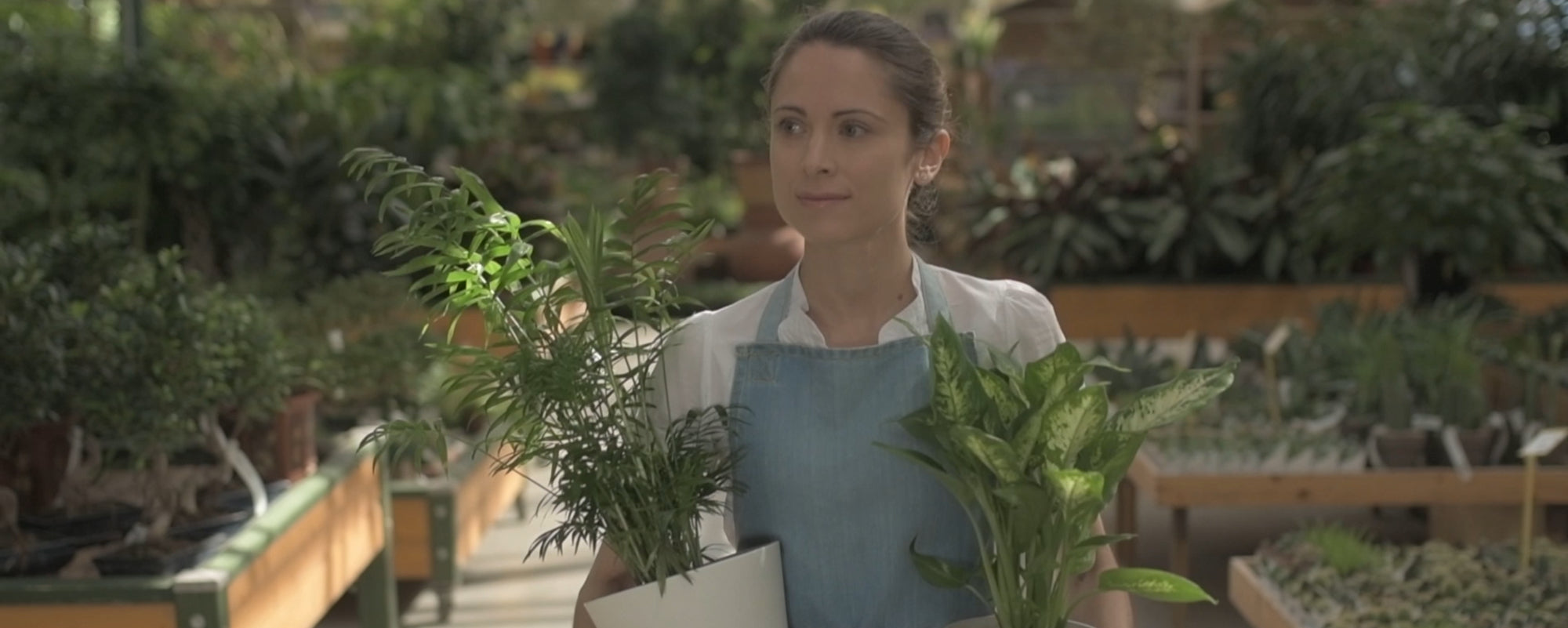 For the well-being of the plants, we repot the ordered plants free of charge with fertile and fertilized soil.
We produce and sell directly without intermediaries or correspondents, that's why we have the lowest prices with high quality products.
Free and tracked delivery throughout Italy within two working days.
The air we breathe is increasingly contaminated, let's remember that plants purify the air we breathe, supply oxygen, plants heal and purify the environment, plants are exceptional natural filters that do not consume energy.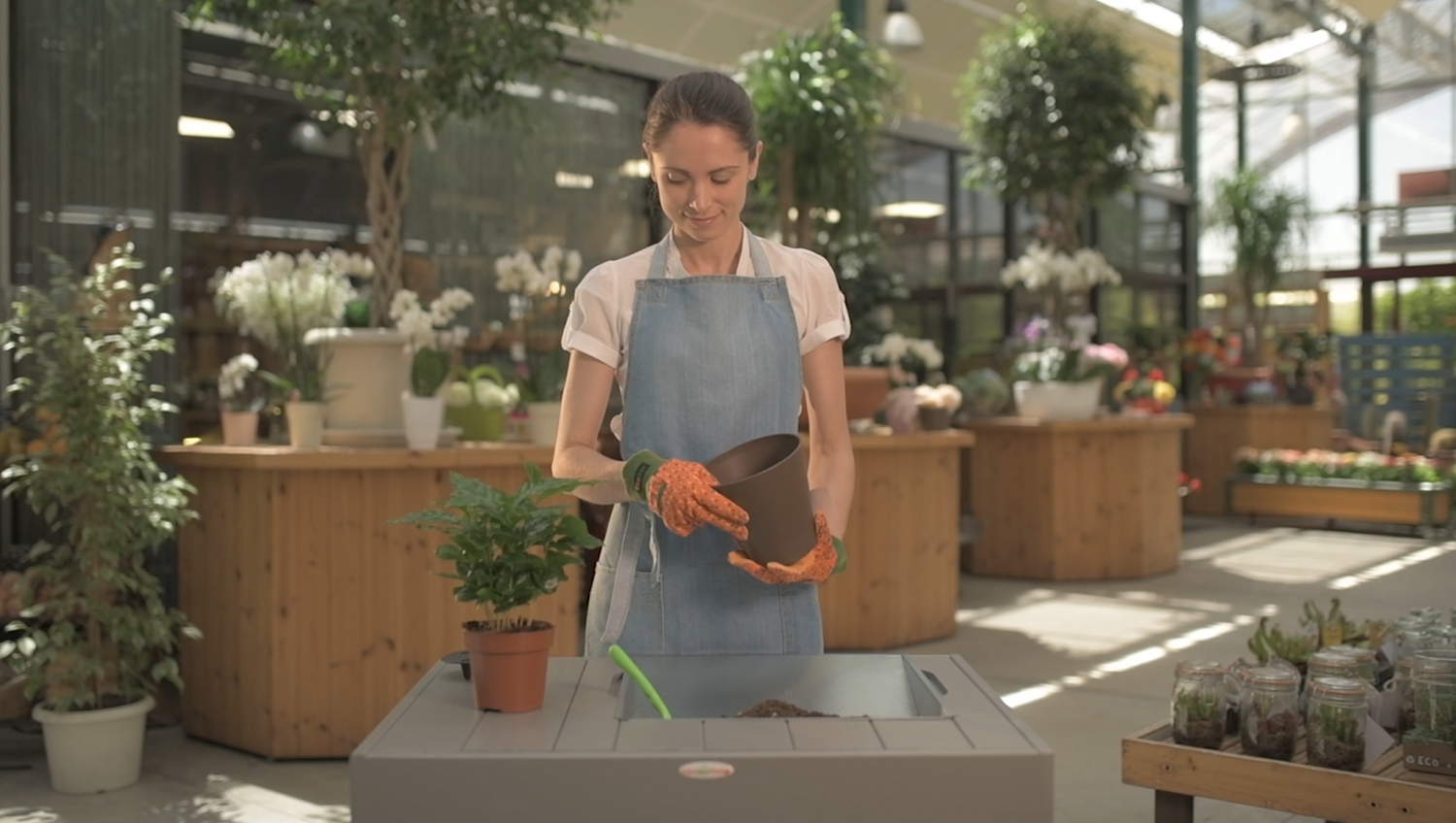 Vase with water reserve
Only with our special pots for plants, included in the price, your plants will no longer suffer from stagnant water, the main cause of root rot and fungal attacks.
FIND OUT MORE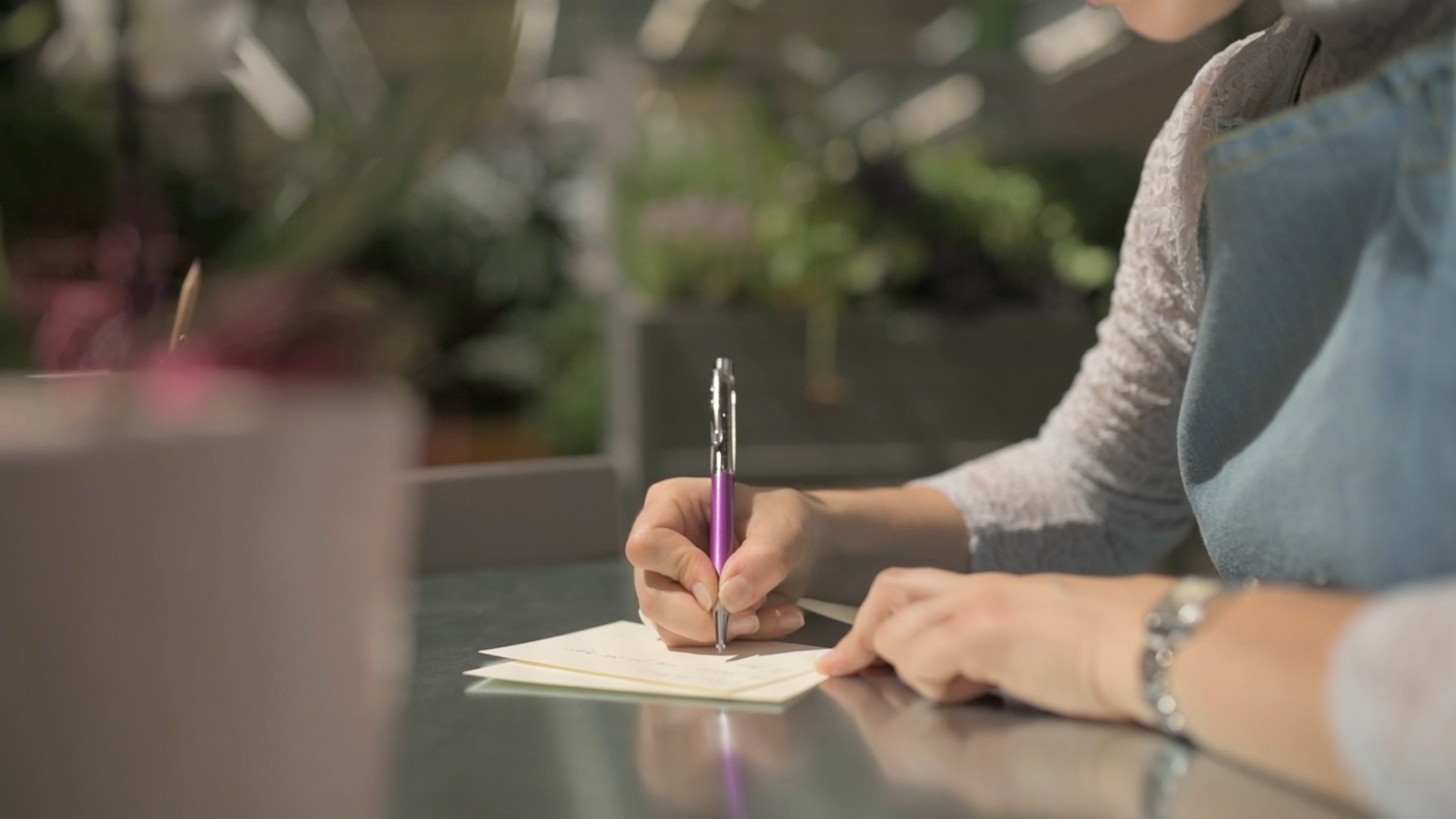 Box and card included
You can ask us for a gift box and to write an accompanying note, at no additional cost.
find out more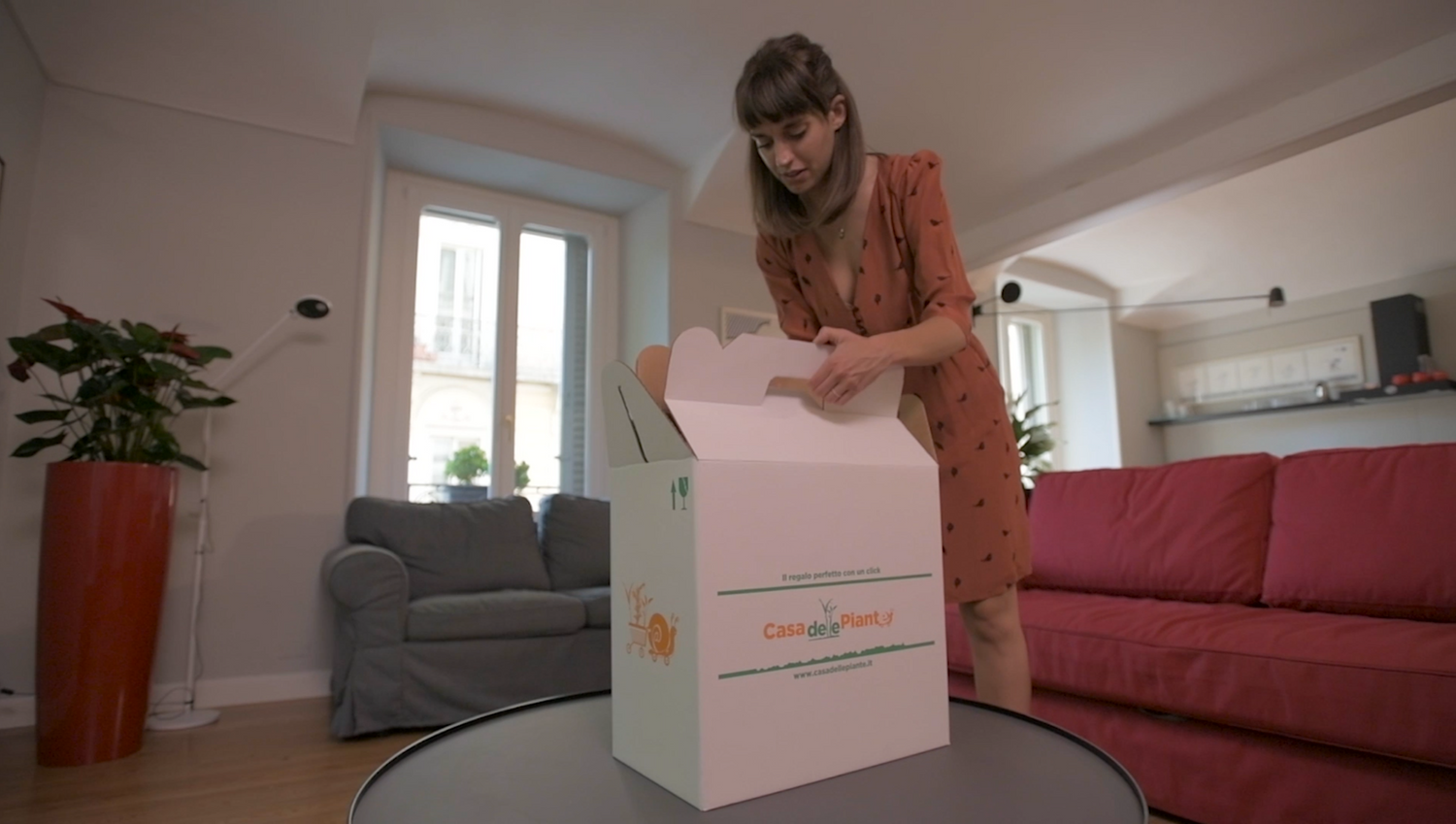 Prestigious customized packaging
Our packaging is designed to preserve and protect plants and flowers. Our stylish boxes are printed and made from recycled and recyclable cardstock.

find out more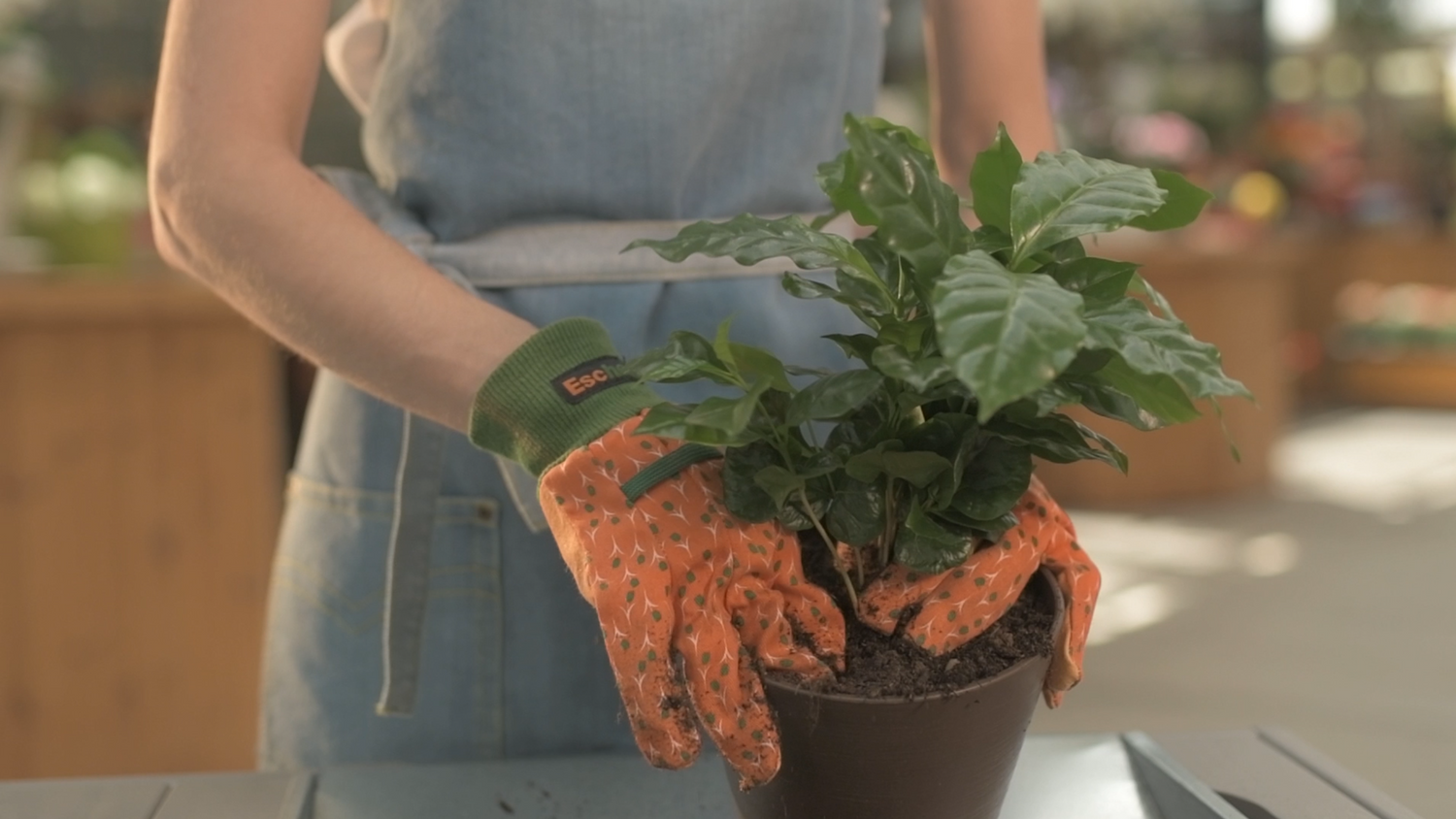 Free repotting
We get our hands dirty for you because when you buy a plant you should always repot it within ten days with fertile and fertilized earth.
FIND OUT MORE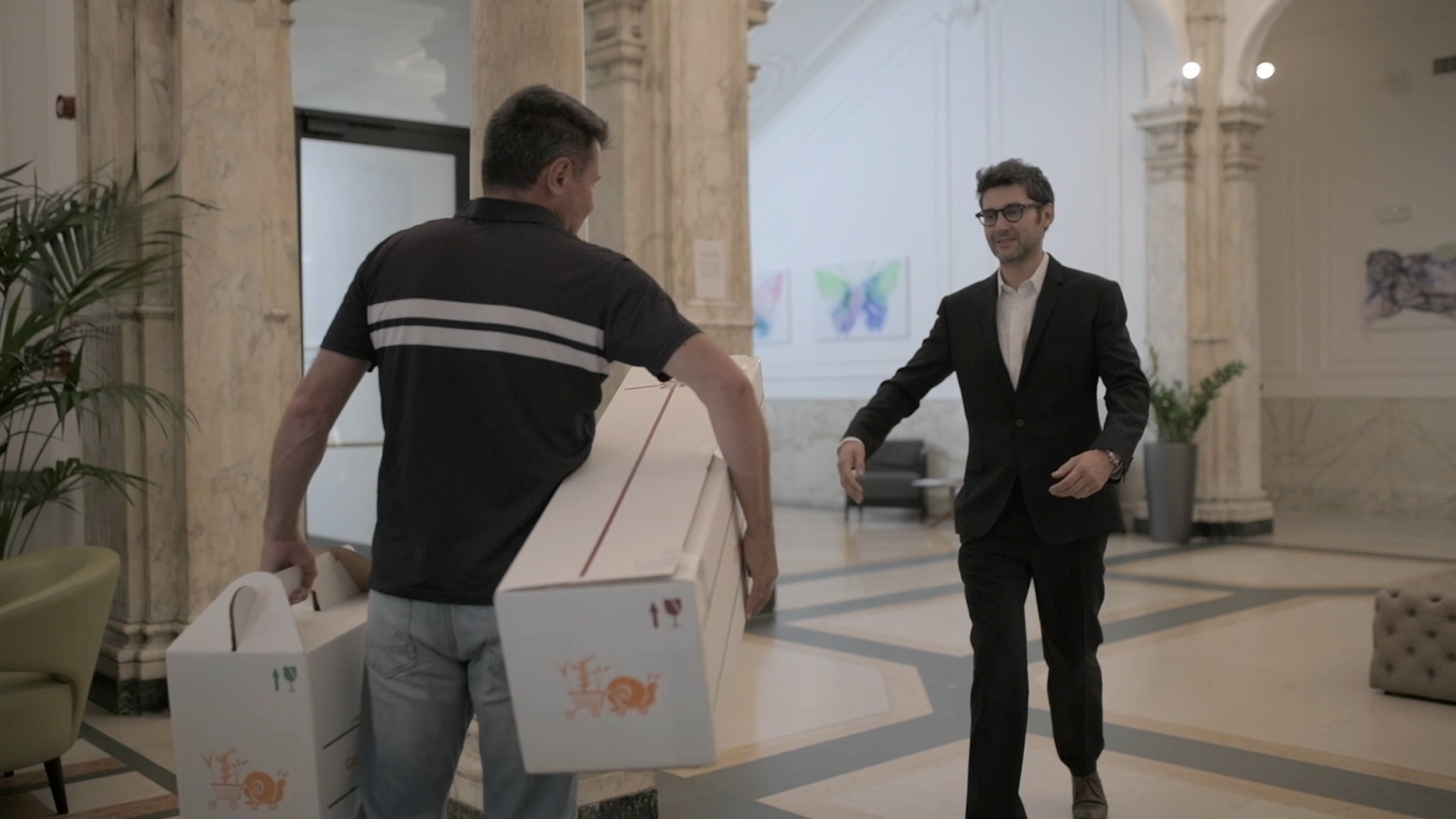 Free delivery for plants and flowers
Delivery of plants and flowers in Italy, with express tracked service, is always included in the price.
find out more
Our way of doing business is ECOLOGICAL and GREEN with facts!
All the packaging we use is produced in Italy and is made of recycled and recyclable cardboard, 75% of the jars we use are produced in Italy, with high technology and exclusively with recycled and recyclable material, the remaining 25% of the jars is however produced in Europe and is fully recyclable.