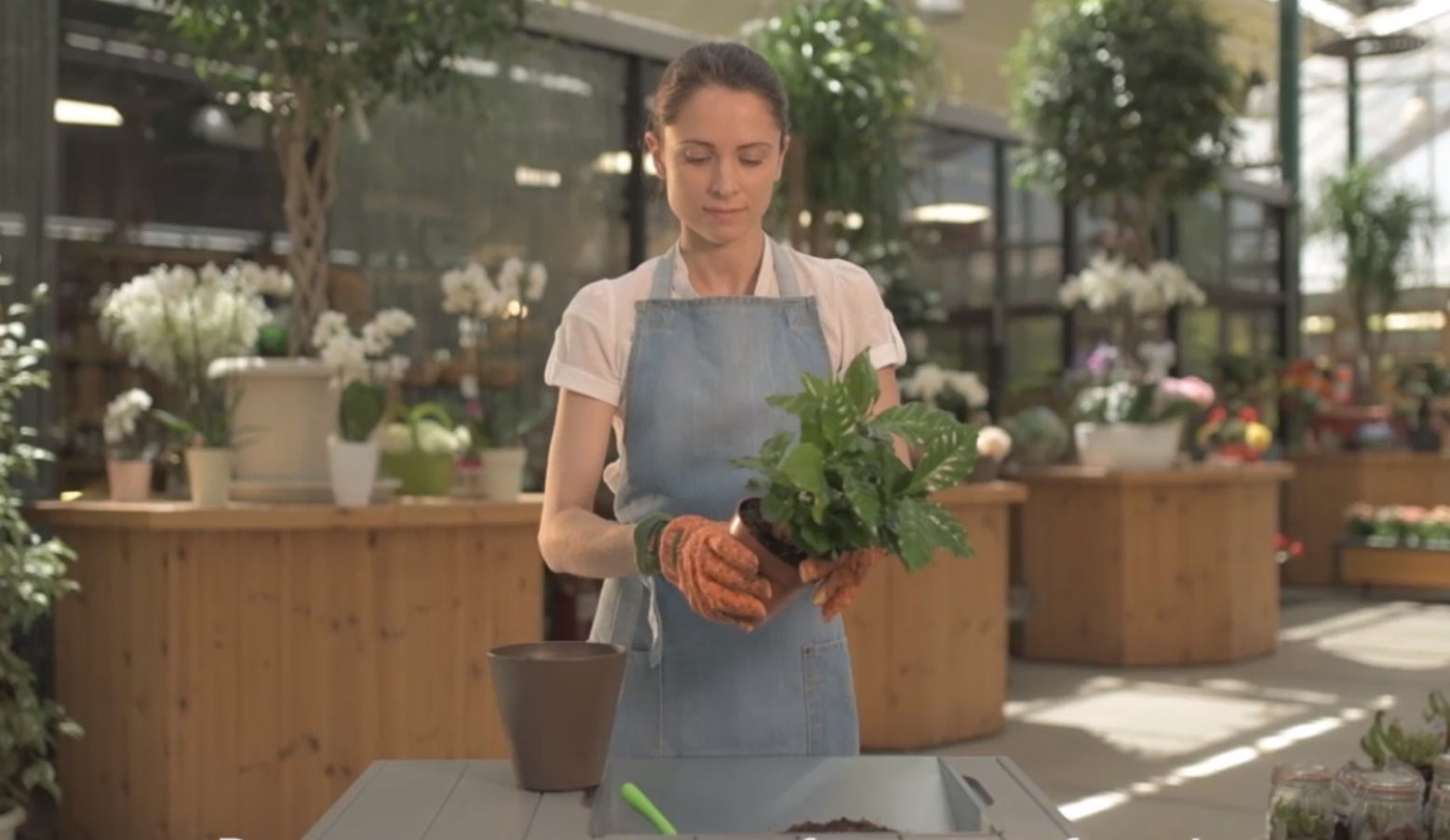 That's why we get our hands dirty.
When you buy a plant in a Garden, in a shop or in a nursery, you should always repot it within ten days with fertile and fertilized earth and in a suitable pot.
The indispensable procedure for us of repotting we do it for free, we add new fresh and fertile soil which, combined with a specific fertilizer, will allow your plant to grow in the best possible environment and over time.
The plants are normally sold in the grow pot. Thin pot, ugly and inadequate in size (so much so as not to allow its natural growth) and with soil 'depleted' of plant nutrients.
Repotting, with fertile and fertilized earth, we do it free of charge for the health of your plant which will be able to grow healthy and robust, but also for you, who will have the plant ready without getting your hands dirty.