Online sale of Live Plants and Fresh Flowers
Quick and easy purchase even without registration
We produce and sell directly without intermediaries or correspondents, that's why we have the lowest prices with high quality products.
Sale without intermediaries throughout Italy
Free and tracked delivery throughout Italy within two working days.
Customer assistance mail info@casadellepiante.it , WhatsApp and Telephone at 333.536.80.93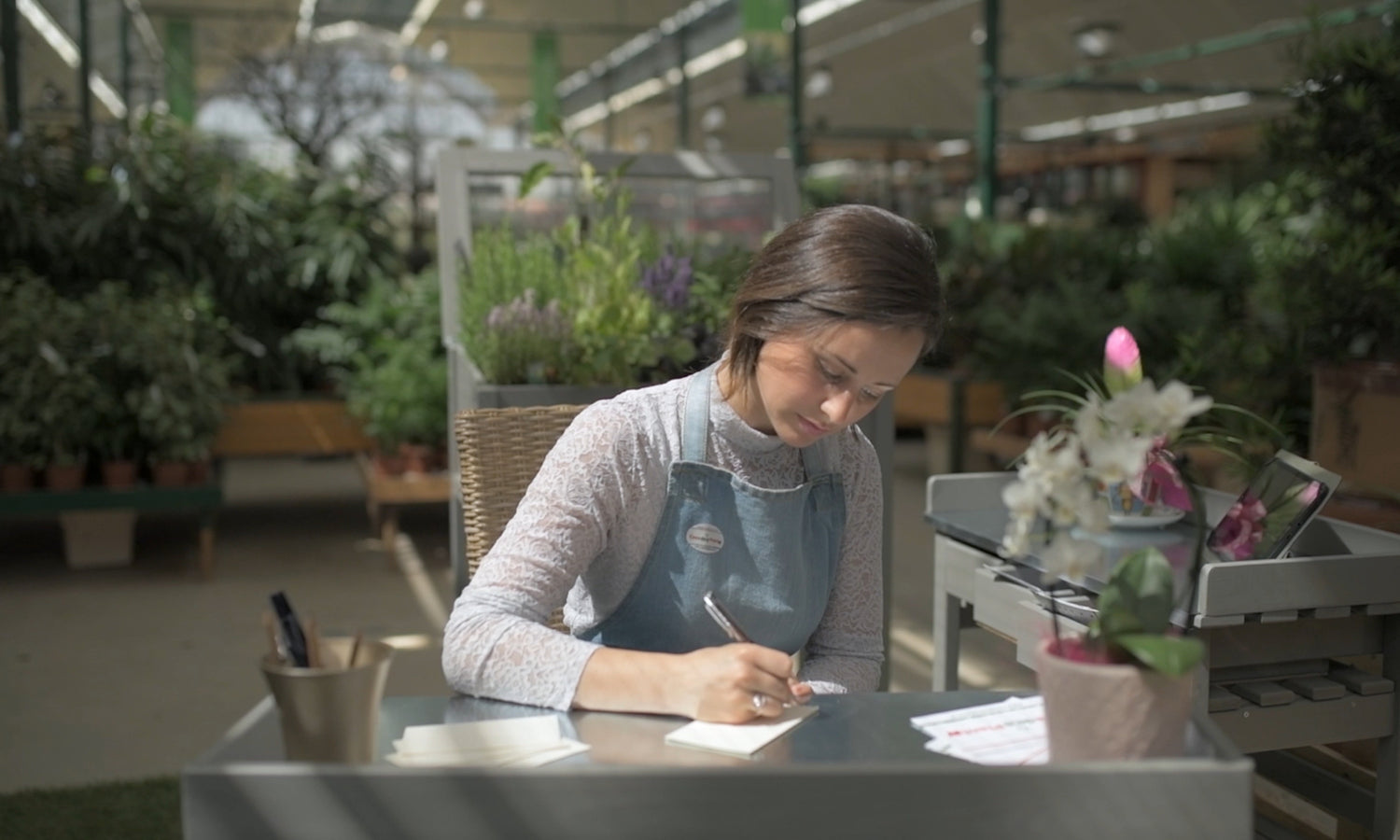 Packaging and card included
You can ask us for a gift box and to write an accompanying note, at no additional cost.


FIND OUT MORE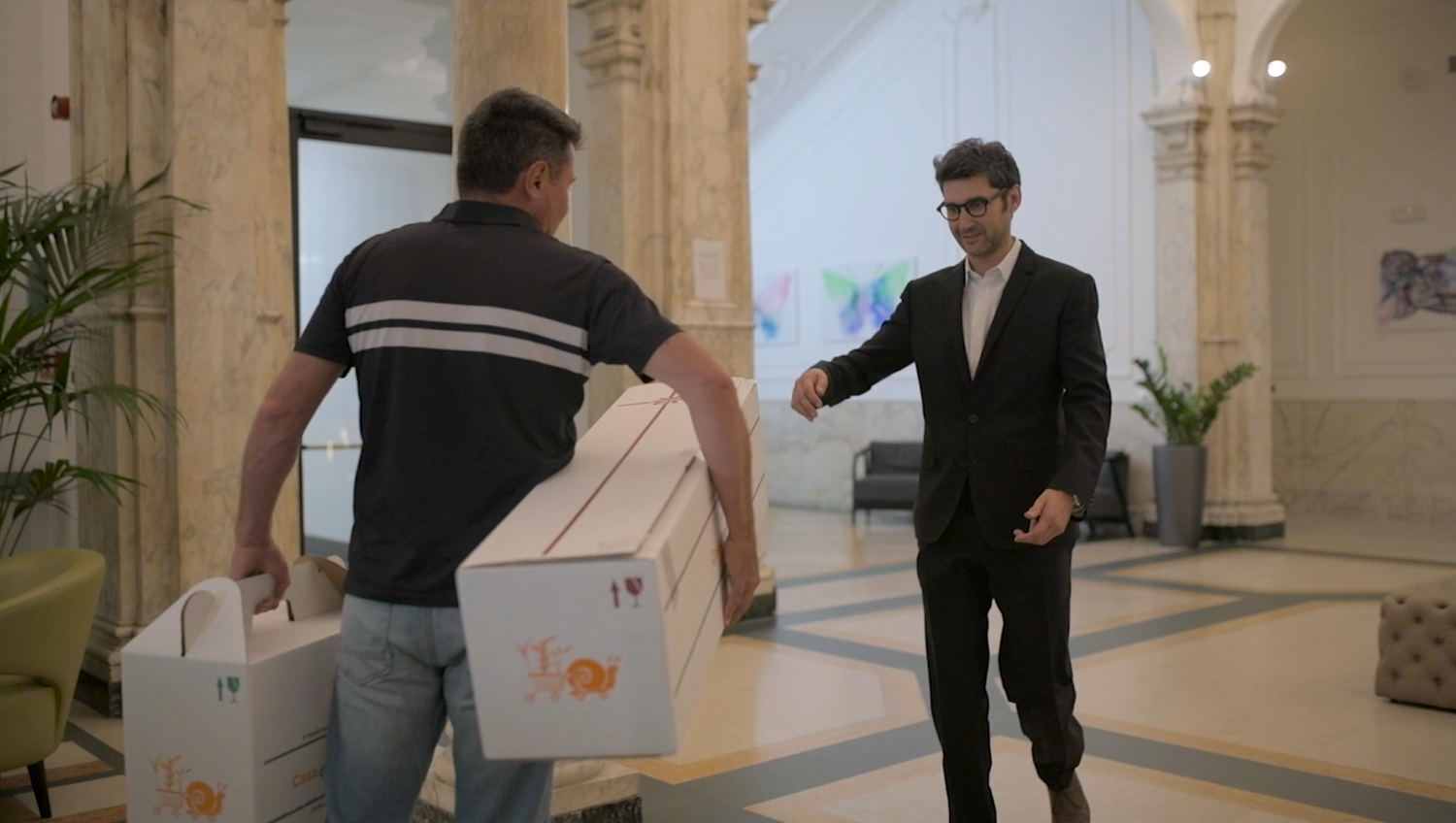 Free delivery for plants and flowers
Delivery of plants and flowers in Italy, with express tracked service, is always included in the price.

FIND OUT MORE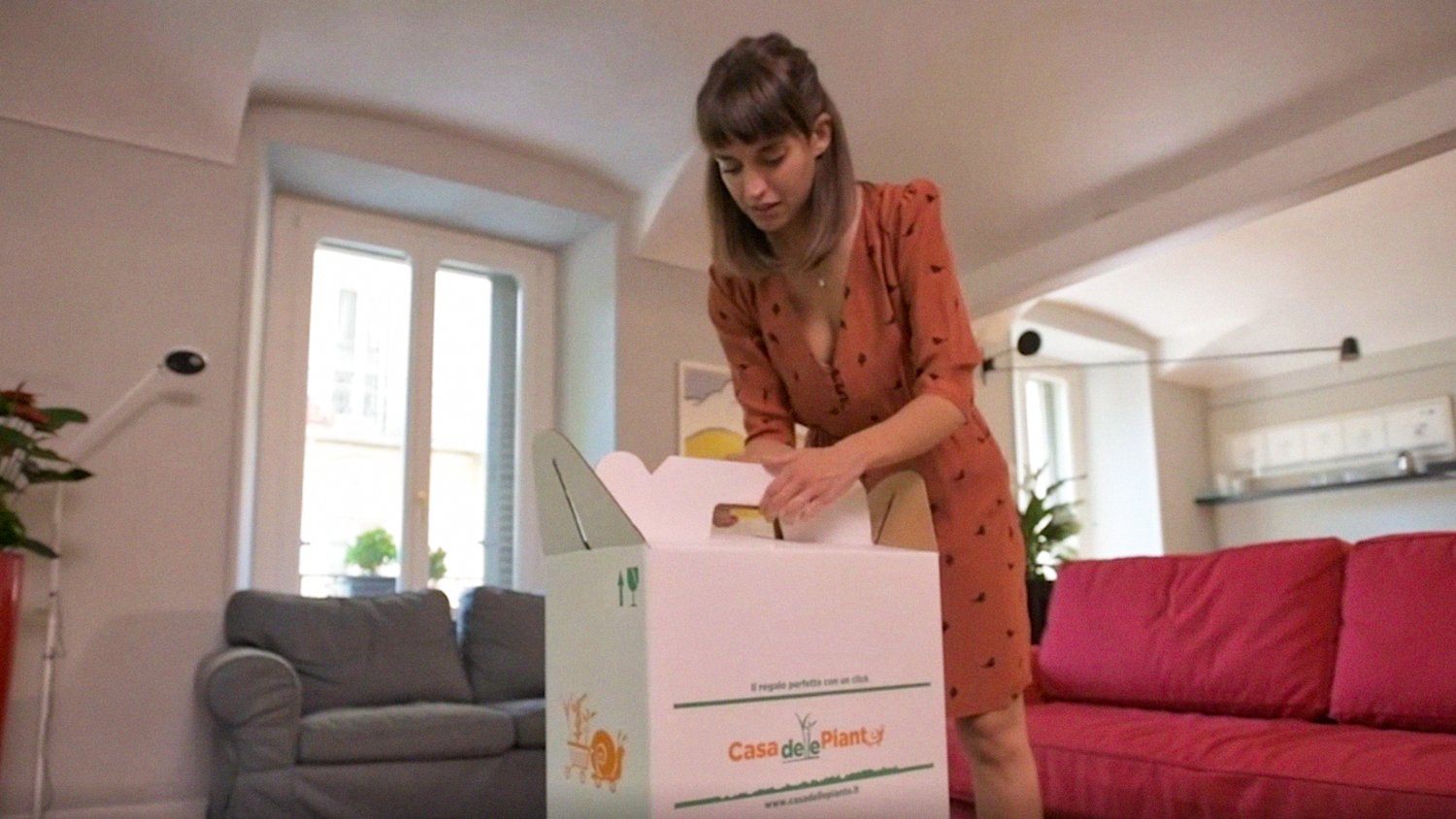 Prestigious customized packaging

Our packaging is designed to preserve and protect plants and flowers. Our stylish boxes are printed and made from recycled and recyclable cardstock.


FIND OUT MORE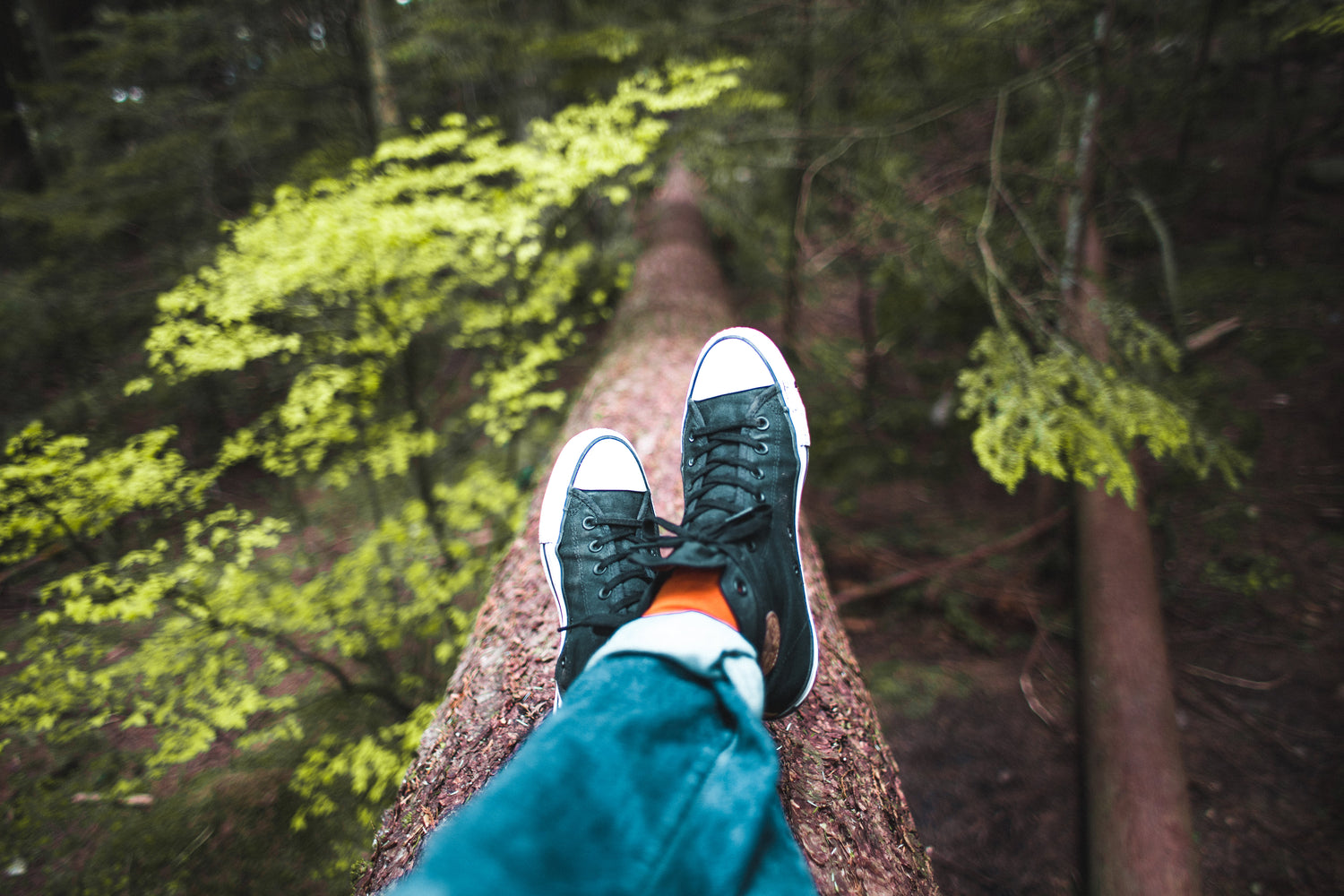 Money Back Guarantee
We believe that our success depends on your satisfaction. That's why, we are proud to offer you additional protection not required by law.
FIND OUT MORE'
Verified reviews

What amazed me even more than the quality of the plant was the quality of customer assistance, I had a problem and they solved it immediately with great kindness and professionalism



A great gift for a novice plant lover, really easy to care for



Always surprised by the quality of the plants. Really compliments.


First time buying flowers online, fully satisfied with both the flowers and the service
I've been a long time customer, they've never got a delivery date wrong. Really compliments.
The best customer service I've seen so far, quick, efficient and always friendly.
I didn't know what to get as a gift but thanks to Casa delle Piante I was able to give a beautiful Bonsai, and thanks to the excellent service I was able to send it to the interested party's home exactly on the scheduled day.
I had problems ordering but the customer service was very kind and professional and helped me place the order without any problems. Thank you.
The plant is beautiful and robust, the shipment was fast and flawless, congratulations for everything
Truly congratulations to Casa delle Piante because they managed to gather the Christmas spirit in a floral arrangement of great effect.
Enough with the synthetic plants. I chose this site because it only sells live plants and always of excellent quality
I was really amazed how quickly and accurately they handled my order, very unique
Cynthia D'alessandro
(Power)
Giulianova Meneghini
(Milan)
Pierfrancesco Savani
(Lawn)
Luana Francescani
(Rieti)
Our way of doing business is GREEN with facts!
The packaging we use is produced in Italy and is made of recycled and recyclable cardboard. Over 70% of the vases we use are produced in Italy, made of recycled and recyclable plastic, the remainder is produced in Europe and is completely recyclable.