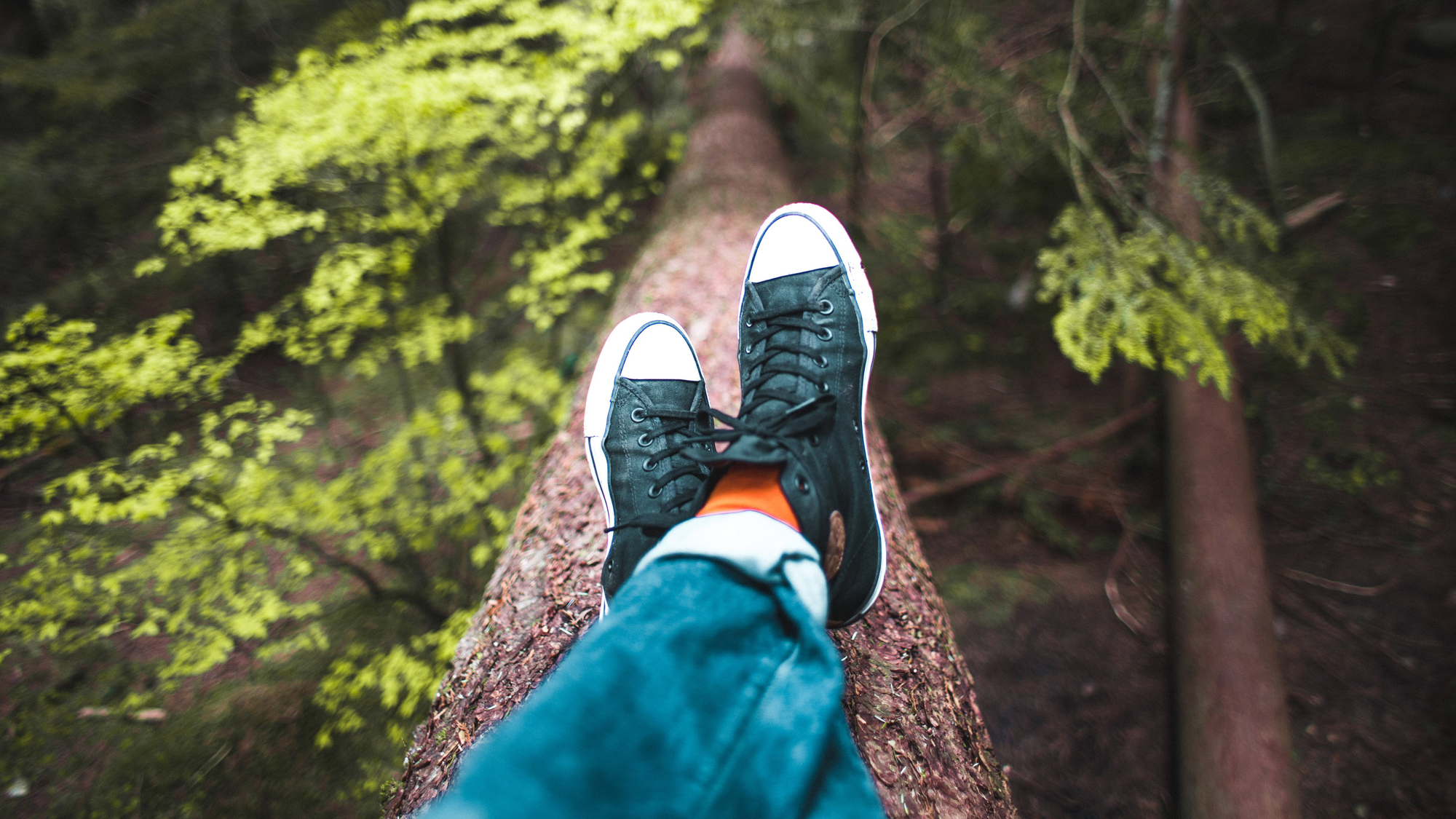 By law, the right of withdrawal or return is not applicable to perishable goods such as live plants and cut flowers, we, in consideration of the fact that your satisfaction is our success, offer you additional protection, the money back guarantee.
If you are dissatisfied or disappointed with your purchase, because it is non-compliant or damaged, Casa delle Piante undertakes to refund you with a voucher or replace the chosen product.
In this case, after an explicit request via email to info@casadellepiante.it, explain the reason for the request, attaching photographs of the property in question, your name and no. order, we will send you a return identification number. The shipment must be made free port by the Customer, the return must be packed in a workmanlike manner and shipped as soon as possible.
You cannot take advantage of the money back guarantee after five days of receiving a live plant and two days of receiving cut flowers. The money back guarantee cannot be used if the plants or other goods purchased by you have been deteriorated, damaged or even minimally severed.