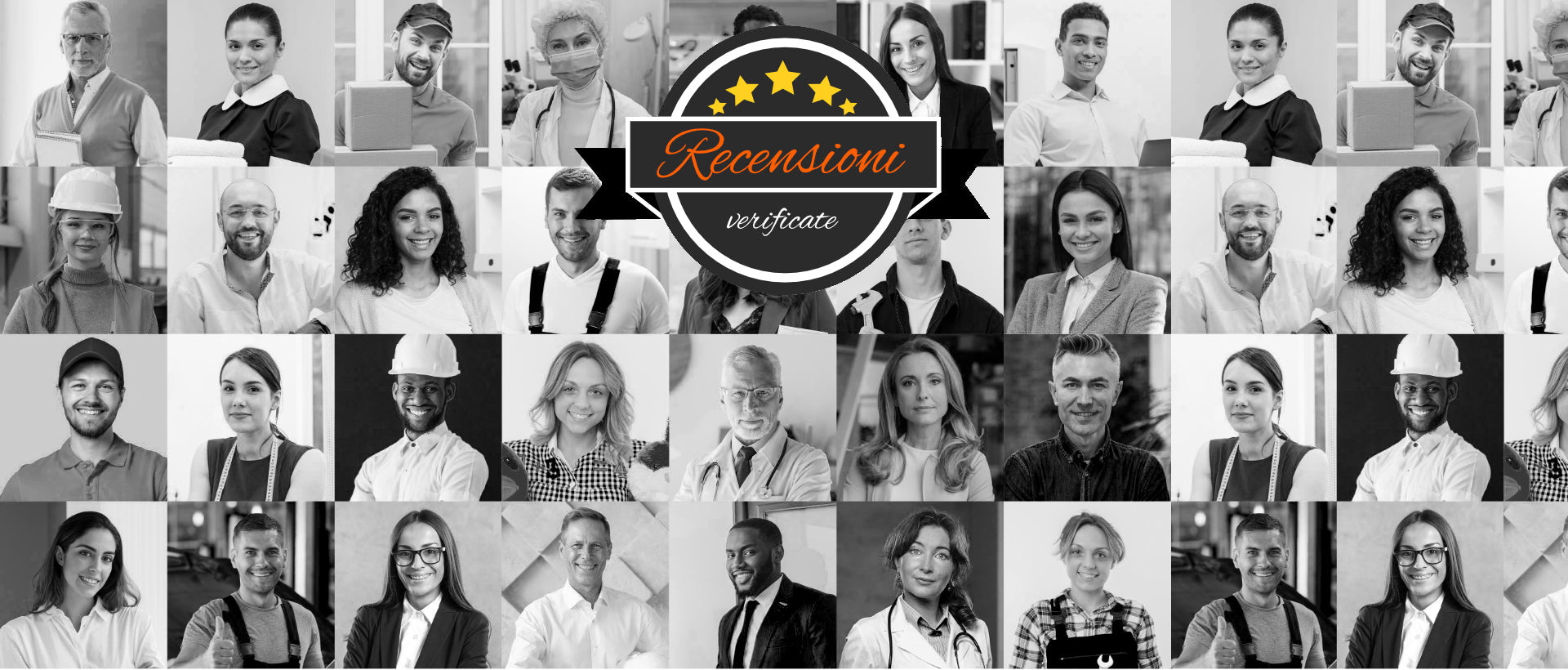 Some reviews from our customers
What amazed me even more than the quality of the plant was the quality of customer assistance, I had a problem and they solved it immediately with great kindness and professionalism
A great gift for a novice plant lover, really easy to care for
First time buying flowers online, fully satisfied with both the flowers and the service
I've been a long time customer, they've never got a delivery date wrong. Really compliments.
The best customer service I've seen so far, quick, efficient and always friendly.
I didn't know what to get as a gift but thanks to Casa delle Piante I was able to give a beautiful Bonsai, and thanks to the excellent service I was able to send it to the interested party's home exactly on the scheduled day.
I had problems ordering but the customer service was very kind and professional and helped me place the order without any problems. Thank you.
The plant is beautiful and robust, the shipment was fast and flawless, congratulations for everything
Truly congratulations to Casa delle Piante because they managed to gather the Christmas spirit in a floral arrangement of great effect.
Enough with the synthetic plants. I chose this site because it only sells live plants and always of excellent quality
I was really amazed how quickly and accurately they handled my order, very unique
Congratulations and thanks. My mother-in-law who was celebrating her birthday and who has always loved plants thanked me for a gift for the first time.
Cynthia D'alessandro
Power
Carlotta Fariti
Domodossola
Giulianova Meneghini
Milan
Pierfrancesco Savani
Lawn